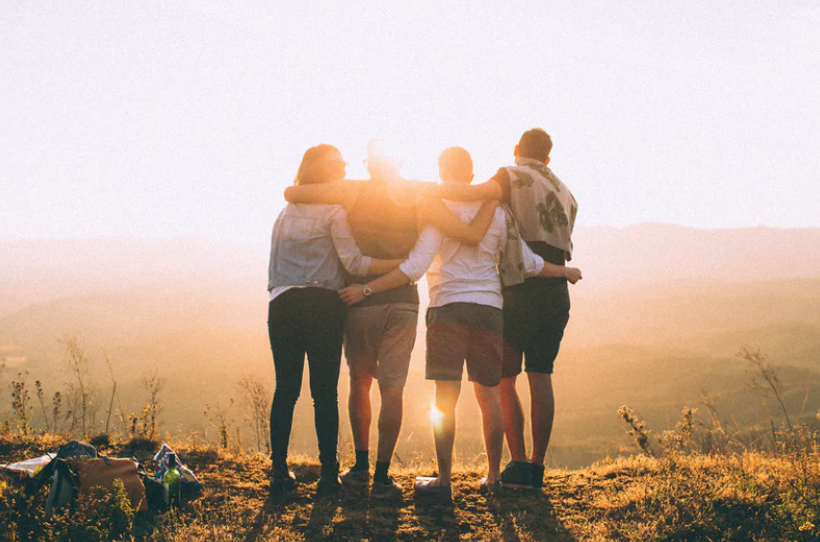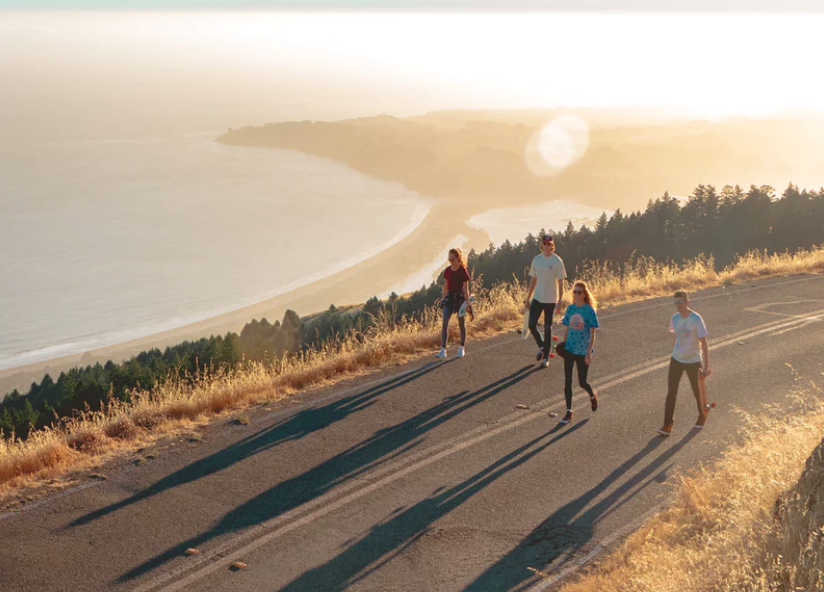 At WorknTravel we have something for everyone. Do you want to gain valuable and useful experience on how German structure and work ethic lead to efficiency, success and quality? How about working at the Austrian or Swiss Alps? Or would you rather stick to Scandinavia and get connections in Denmark? This is for you between the ages of 18 and 30 and we have plenty of opportunities around Europe.
New friendships, language and culture
At WorknTravel, you get to work and travel for a year in return for pay or board and lodging. You work and get to know young people from all over the world, establish new friendships and learn about other cultures. In addition, you get to know the people and culture of your country, learn a new language, or improve the language skills you already have.
Crafted professional experience
You get sought after international professional experience and everyone gets a job. Through the program, you get in touch with customers and various companies and receive a work certificate at the end of the year. This makes a great contribution to your resume that potential employers will not overlook!
Education and leisure activities
Here you will receive good training with relevant courses and seminars we have arranged for you in order to be able to develop both professionally and personally. In addition, various leisure activities such as travel, sports and different cultural experiences will be arranged.
Salary and fee
Since you work, you will receive a salary and will pay a monthly fee to WorknTravel for board and lodging, various trips, activities, etc.
What do I have to do?
Well, get started: Apply at WorknTravel, experience the world and make your dream country your second home!